Discover tours and things to do in Key West!
Book with confidence Real-time availability, instant confirmation, and free cancellations.
Top quality activities Over 124 tours and activities you'll love and remember forever.
Thousands of reviews Verified traveler reviews empower you to pick the best experiences.
Award-winning Support Friendly customer service, when you need it: Call, click, or chat.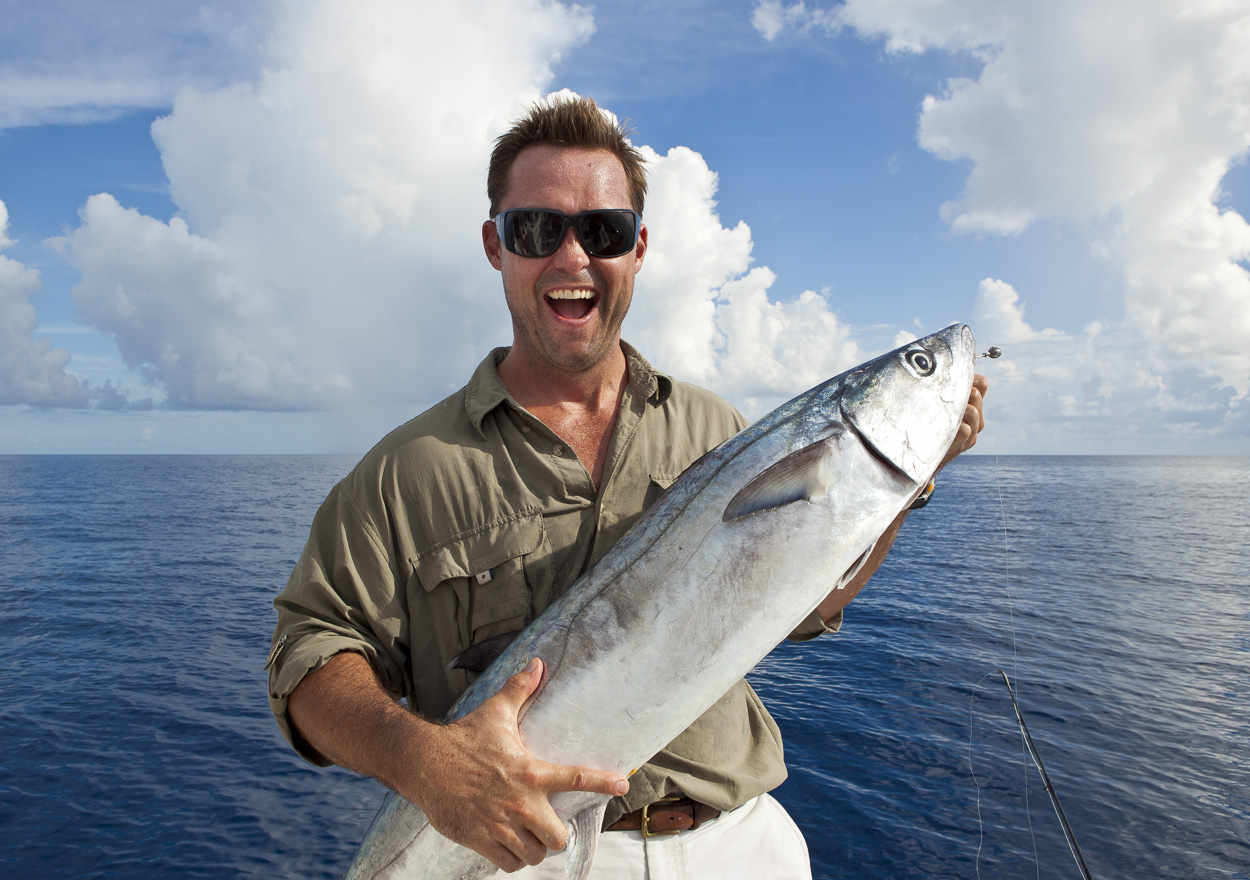 Free Cancellation
You'll receive a full refund if you cancel at least 24 hours in advance of most of our tours.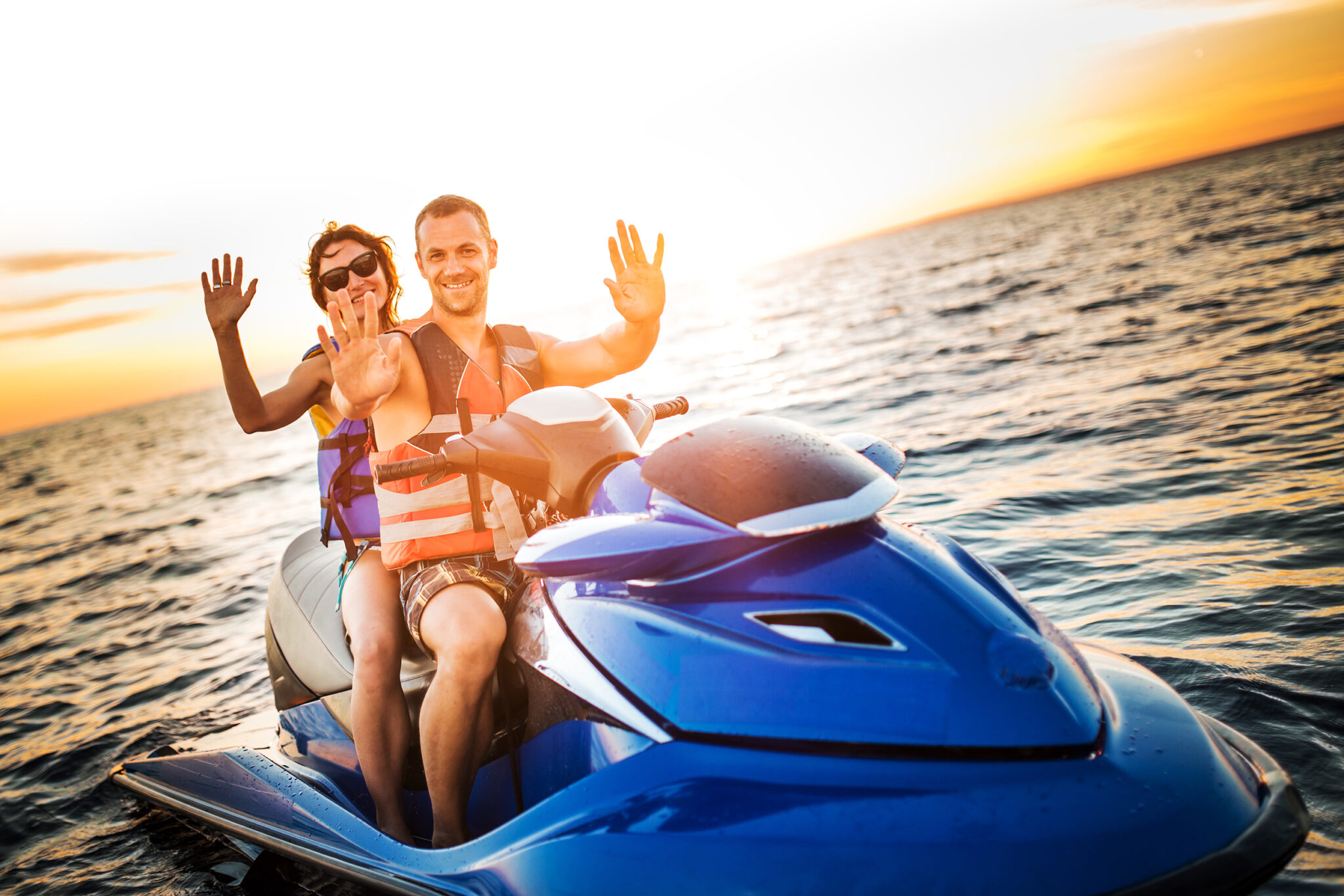 Verified Reviews
Book with confidence with thousands
of verified traveler reviews from
Tours of Key West and TripAdvisor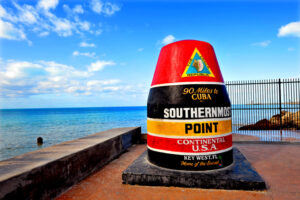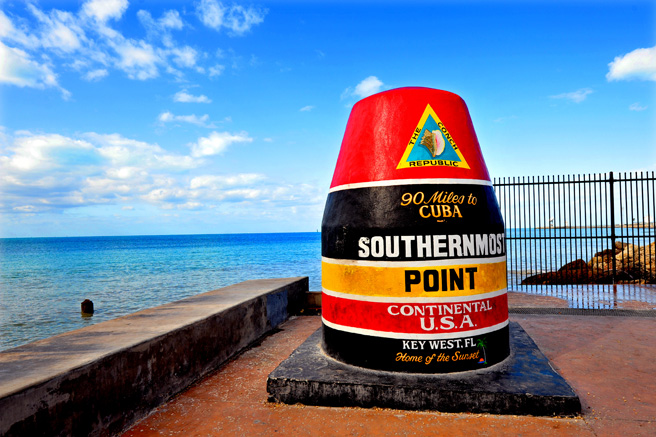 Tours of Key West
Key West is an island paradise that offers visitors a nearly endless list of fun and exciting activities. Between the bustling city streets, the classic architecture and lush tropical foliage, the white sand beaches, the offshore Atlantic depths, and the crystal blue waters of the Florida Keys National Marine Sanctuary, you are sure to find your perfect personal adventure. Key West truly does have something for all ages and tastes; the only difficulty is choosing what to do and making time to fit it all in!
Dolphin Tours in Key West
Of course, the gentle turquoise sea takes pride of place when it comes to Key West adventure. Thrill-seekers of all ages enjoy getting underwater with snorkel, fins and mask to take a close look at an incredible variety of marine species and explore North America's only living coral reef. Whether you are looking for an all-day trip or a quick afternoon dip, Tours of Key West has a selection of the island's best snorkeling tours. And those who love marine life will also want to try out a dolphin tour. Get friendly with the pod of more than 200 bottle-nose dolphins that make their home near Key West, and enjoy the tour guilt-free knowing that your guides are trained to protect the dolphins while letting visitors enjoy the beauty of nature.
Eco-Tours in Key West
Or maybe you would like to head into the Backcountry by sailing schooner to paddle sea kayaks among the remote mangrove islands and get a feel for the Keys the way they were 100 years ago. Choose one of our eco-tours to really get in touch with the natural side of Key West. You can spend a full day on the water, with expert guide service and a delicious picnic lunch and beverages included. These tours will combine snorkeling and kayaking with exploring deserted beaches and islands to offer you a real local experience.
Adventure Tours in Key West
Interested in a little more action? Tours of Key West has jet ski tours short and long, wild or mild. Ride freestyle in a protected area, or take a tour completely around the island. Catch the rush of skimming across the water with the wind and spray in your face. We are your connection to new, top-of-the-line watercraft, the most experienced tour operators, and the best rates. And for a real thrill, go for a parasail flight. See the island and look down on the water from heights up to 300 feet as you fly behind a modern parasail boat. Don't forget your camera because you will definitely want pictures for the folks back home.
The #1 Key West Tour Company
Whatever your pleasure, it is all right here. Go out for a do-it-all tour the combines all the best of the island watersports into one long, fun-filled day at sea. Get on board for a day of legendary Key West big game fishing in the deep Atlantic. Head into the shallows of the Backcountry Flats in pursuit of Permit, Bonefish, Tarpon, or dozens of other hard-fighting sport fish species. It is all right here at your fingertips with Tours of Key West. Let us do the leg work while you have all the fun. Tours of Key West gives you easy access and secure booking for the island's top attractions. Browse through our site and enjoy an inside look at the tours and sports that put Key West on the map as a world-renowned travel destination. Then take your pick and let Tours of Key West be your key to paradise.