Key West Shore Excursion: Key West Hop-On Hop-Off Trolley Tour
---
---
1 hour 30 minutes (Approx.)
Mobile Ticket
Instant Confirmation
---
Overview
When you arrive in port in Key West, take an independent, hop-on hop-off trolley tour shore excursion for the best way to explore the island. While you're off your cruise ship, simply sit back and relax while your expert tour guide turns back the pages of history to the days of Indians, pirates, wreckers and the Civil War. You'll get a full picture of Key West during your limited time ashore.
Highlights
Description
Schedule
What's Included
What To Bring
Additional Info
Cancellation Policy
Reviews
Average 4.44 out of 5 stars based on 25 verified reviews from Tours of Key West and TripAdvisor
Loretta_M, May 2023 Verified
Great day out well worth the ticket the drivers are so informative, friendly and helpful. Lots to see and of course you're able to return to places you want to see more of
jenniferkG9975OQ, Jan 2023 Verified
We did the 10AM trolley ride on Saturday with Bailey and it was amazing! It was pretty much a private tour and we learned all about old and new Key West! I highly recommend the tour.
Nicola_A, Apr 2022 Verified
Great experience. The girls and I had a blast! Mr. Ed was funny and kind. We enjoyed every moment of it.
Sammy_W, Apr 2022 Verified
Winter White House and Hemmingway home. Trolly guides were so informative! Learned many new things.!
Scott W, Jul 2021 Verified
A great way to tour the island and learn its history. Kenny, our tour guide, was brilliant. He gave us lots of little tid bits about the island. We have been to Key West numerous times but this tour is worth doing at least every other time.
Fran C, Mar 2021 Verified
We enjoyed our tour. Lee was our driver and she did a great job of introducing us to the area and telling great stories. It's a great way to get an overview of the area and get around. We took the 1.5 hour tour all the way through then got off at the stop nearest our 1st museum visit.
njdawn, Dec 2020 Verified
This trolley was our mode of transportation to get to places. Each tour guide gave some different and interesting information and they were all phenomenal. The trolley was comfortable and you didn't feel any jarring like on the train on the island. You can jump on and off all day long. This trolley stops at a few hotels so if you are lucky enough to stay at one of those hotels you can get on and off at your hotel. It stops near a lot of the major attractions with short walks to get to the attractions.If you won tickets on the Florida Auction site for this trolley, you MUST go to the main kiosk on Duval to get them. However the woman at the kiosk had never seen the voucher I printed out and didnt even know that trolley tickets were sold on an auction site. My voucher had the name of someone who worked for the trolley company and so it was a good half hour to get it straightened out and get our trolley tickets. Once we got them, all was fine and I hope that they now know that trolley tickets are being auctioned and the wait for others who show up with vouchers will be a lot less wait and confusion.The biggest issue I had was trying to find the trolley stops. The trolley signs were small and easily missed and the map I had was not very good. There were 2 trolley stops that there was construction at so the trolley didn't stop at those (3 and 9) but no one knew that because there was nothing stating this at the stops so people waited for an hour as we did before we walked on to find another stop and once on the trolley, were told these stops were closed due to construction. Honestly, at stop 3, there was plenty of room as cars were still driving down the road and the trolley stop was not blocked so it really could still stop there.
Theboxmomma, Mar 2020 Verified
Our cruise ship stopped here and we choose to do the trolly ride. It was a informational and pleasant, and you could hop off at trolly stops then hop on another trolly as it came to stops. Definitely would do it again!
Norwegian sold tickets for this tour for 99$ for the first, 49$ for the second. One can apply a 50$ ship credit, so both would be 49$. What's this all about? Tickets are 49$ anyway! Total eyewash.
Mike L, Mar 2018 Verified
I'm very glad I decided to book the Key West Hop-On Hop-Off Trolley Tour. We saw all the sights we wanted to see, Jumped off anytime we wanted, and then caught the next trolley. The drivers were entertaining, informative and made our short visit all the more enjoyable. I would definitely book them again on our next vacation to Key West. Our visit was only eight hours and then it was back to the ship. We were able to see more of Key West then we could have if we were using taxis and maps. When we found the restaurant we want to stop to have lunch, we simply jumped off at the next stop and walked a block or two and enjoyed. Then we joined the tour to the next fascinating stop.
If you're planning to explore Key West, don't mess around with maps, taxies, mopeds or bicycles. Book with these folks and really have a good time. :D
-Mike L.
Auburndale, Fl.
Still have questions?
We're here to help. Call Us, Text Us, or Live Chat to speak with a Destination Specialist
Product code: C-5046PRTKEYOTT
Similar Tours & Activities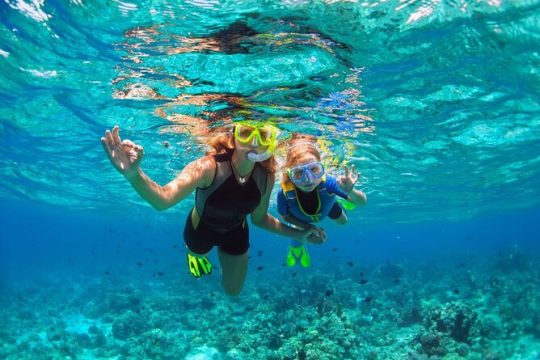 Badge of Excellence This experience is highly rated by travelers and has met our top quality standards.
3 hours Free Cancellation Instant Confirmation
from
$59.95
---
Travelers Who Bought This Tour Also Bought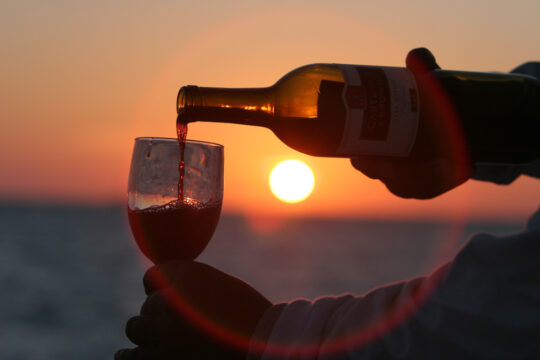 2.5 Hours (approx.) Free Cancellation Instant Confirmation
Best Rate
$3,499
---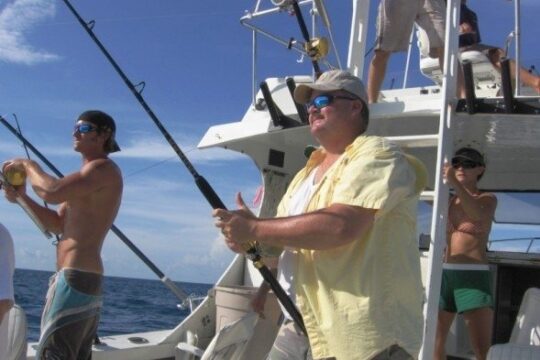 Based on our booking data from the past 30 days, this tour is likely to sell out through Tours of Key West.
Badge of Excellence This experience is highly rated by travelers and has met our top quality standards.
4, 6 or 8 Hours Free Cancellation
$350
$200
---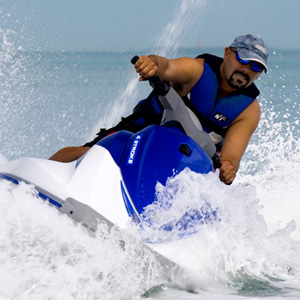 Based on our booking data from the past 30 days, this tour is likely to sell out through Tours of Key West.
Badge of Excellence This experience is highly rated by travelers and has met our top quality standards.
90 Minutes Free Cancellation Instant Confirmation
$159
$99
---