---
---
1 to 3 hours (Approx.)
Mobile Ticket
Instant Confirmation
---
Overview
Discover the intriguing world of the ocean with a visit to the Key West Aquarium. Explore the different sections of the aquarium and gain a thorough understanding of our planet's alluring oceans. The aquarium features a wide variety of sea life, including eels, parrotfish, groupers, sharks, alligators and much more.
Highlights
You've found the best deal online for Key West Aquarium.
Choose Tours of Key West for secure bookings and helpful customer support.
Description
Schedule
What's Included
What To Bring
Additional Info
Cancellation Policy
Reviews
Average 4.16 out of 5 stars based on 57 verified reviews from Tours of Key West and TripAdvisor
Vacationer763262, May 2023 Verified
There's lots to see for all ages. There's a small "touch" tank, that's pretty cool. Very educational, interesting, cool to see.
Justin_D, Apr 2023 Verified
Fun place for all to enjoy. We saw a lot of nice fish. Learned a lot about the sea. We also were able to feed fish
k9raizi, Feb 2023 Verified
We've been to Key West prior, but never went to the aquarium. However, our hotel was next door and we figured we'd go. This was a surprisingly neat little place. It's not a huge national aquarium, nonetheless, its purpose is huge! They rehabilitate sea turtles and other sea creatures. Remember, your admission ticket pays for the daily operation of this facility. A definite must!
Emily1224, Jan 2023 Verified
Lovely small aquarium with all local fish! It really feels like part of the surrounding ecosystem. We learned a ton and my son loved helping feed the sharks. Also, the turtles were super cool. Definitely worth a visit if you're in Key West with kids!
cassandram19, Sep 2022 Verified
Awesome trip I will go again, trip activities all went according to plan. Recommend key west Aquarium
kaylapY2284BT, Aug 2022 Verified
The staff was very helpful and they put on very educational and engaging mini presentations like for their turtles, sharks, invasive species, etc. Their space is not incredibly big but they use the space well and their animals are engaged with visitors. Davon talked to us for a while about the reptiles and was very kind and educated on whatever questions we had!
Victoria_W, Aug 2022 Verified
Loved feeding the sharks and watching the turtles. Very interesting place and fishes. Staff very friendly
Sauditraveller1, Jul 2022 Verified
The aquarium is small but very interesting. Considering that it was established in 1935, its very well kept and remodeled. Alex was great in helping us find out more about almost anything in the aquarium and his nurse shark feeding session was a joy for my kids. Thank you Key West Aquarium, thanks Alex.
Tiana212, Jun 2022 Verified
I love how well knowledge the employees are. My kids had an amazing time. My 4 year old could not move away from the star fish ( hands on)
KC21200, Mar 2022 Verified
The aquarium has a nice display of sea creatures in various tanks. There is also a touch exhibit at the front of the aquarium and the staff provides some good information on the various sea creatures in the tank. There are turtles and a tank with some small sharks. Worth a short visit.
Still have questions?
Similar Tours & Activities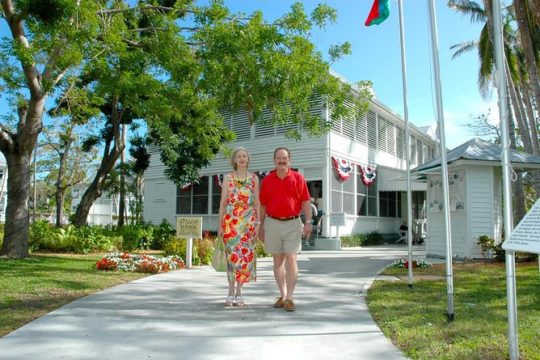 Badge of Excellence This experience is highly rated by travelers and has met our top quality standards.
1 to 2 hours Free Cancellation Instant Confirmation
from
$22.96
---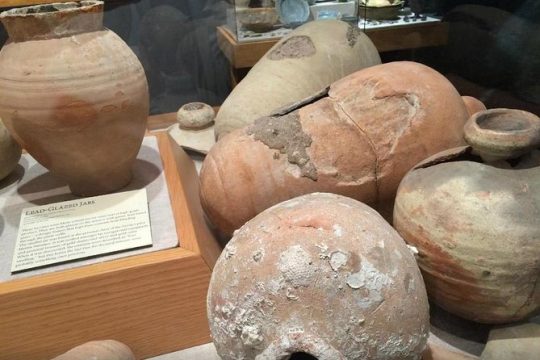 1 to 4 hours Free Cancellation Instant Confirmation
from
$19.50
---
Travelers Who Bought This Tour Also Bought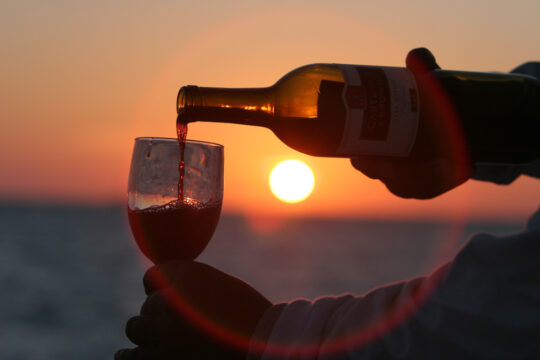 2.5 Hours (approx.) Free Cancellation Instant Confirmation
Best Rate
$3,499
---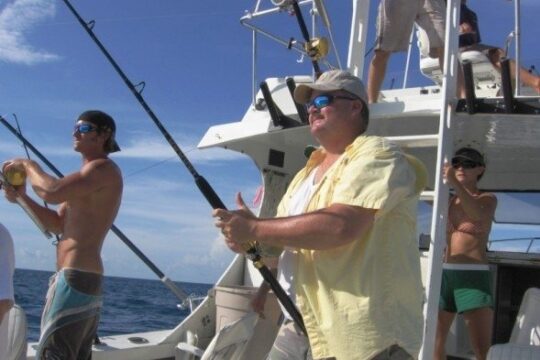 Based on our booking data from the past 30 days, this tour is likely to sell out through Tours of Key West.
Badge of Excellence This experience is highly rated by travelers and has met our top quality standards.
4, 6 or 8 Hours Free Cancellation
$350
$200
---